Key Take-Aways
Critical Role of NOCs: NOCs are pivotal in maintaining the operational integrity of VoIP wholesale networks, ensuring high-quality service delivery and reliability.
Proactive Monitoring: NOC teams use advanced tools and artificial intelligence to monitor network performance and preemptively address issues before they affect service quality.
Incident Management: NOCs are equipped to respond rapidly to network incidents, minimizing downtime and adhering to service level agreements (SLAs).
Capacity Planning: NOCs analyze traffic and usage patterns to scale network resources effectively, ensuring seamless service during peak demand.
Change Management: NOCs manage network changes meticulously to avoid service disruptions, with a structured process for testing, approval, and deployment.
Performance Analytics: NOCs provide detailed reporting and analytics, offering insights into network performance and supporting strategic decision-making.
Business Impact: A well-managed NOC can significantly enhance customer experience, increase revenue and profitability, reduce operational costs, improve brand reputation, and provide a competitive advantage in the VoIP wholesale market.
KPIs for NOCs: Key Performance Indicators such as network availability, MTBF, MTTR, latency, jitter, packet loss, and trouble ticket trends are crucial metrics for NOC performance evaluation.
Qualifications for NOC Engineers: NOC engineers should have a blend of IT and telecom skills, with knowledge of monitoring tools and scripting, and certifications like CCNA are beneficial.
End-to-End Technical Ownership: While NOCs are the first line of defense in detecting and troubleshooting issues, complex fixes may require collaboration with specialized technical teams.
Support for Customer Service: NOCs play a vital role in supporting customer service by providing real-time system status updates and enabling faster issue resolution.
Investment in NOCs: Investing in NOC infrastructure and skilled personnel is crucial for VoIP wholesalers to maintain a competitive edge and ensure customer satisfaction.
Voice over Internet Protocol (VoIP) has revolutionized business communications over the past two decades, enabling companies to make phone calls via the internet instead of traditional landline systems. VoIP provides greater flexibility, scalability, and cost savings compared to legacy telephone networks.
The VoIP wholesale market has emerged as a major segment of the industry, with providers selling VoIP services to resellers and service providers who then market them to end-users under their own brand. Behind the scenes, VoIP wholesalers rely heavily on Network Operations Centers (NOCs) to keep their networks humming smoothly and deliver reliable, high-quality services to clients. This makes the NOC the unsung hero upholding the backbone of the VoIP wholesale business.
A NOC serves as the command and control center, overseeing the performance and availability of the network infrastructure and VoIP platforms. The NOC team monitors networks proactively using advanced tools to identify and resolve technical issues before they escalate into major outages.
They work 24/7 to quickly diagnose problems, implement fixes, and minimize service disruptions. The NOC's real-time insight and rapid response capabilities are crucial for VoIP wholesalers to maintain consistently high service levels and uphold their SLAs (service level agreements) with clients.
Core Functions of a NOC in VoIP Wholesale
The wide-ranging responsibilities of a NOC team enable VoIP wholesalers to optimize network operations and deliver carrier-grade services expected in the industry.
Key functions include:
Proactive Network Monitoring and Surveillance

Rapid Incident Response and Resolution
Capacity Planning and Optimization
Change Management and Configuration Control
Performance Reporting and Analytics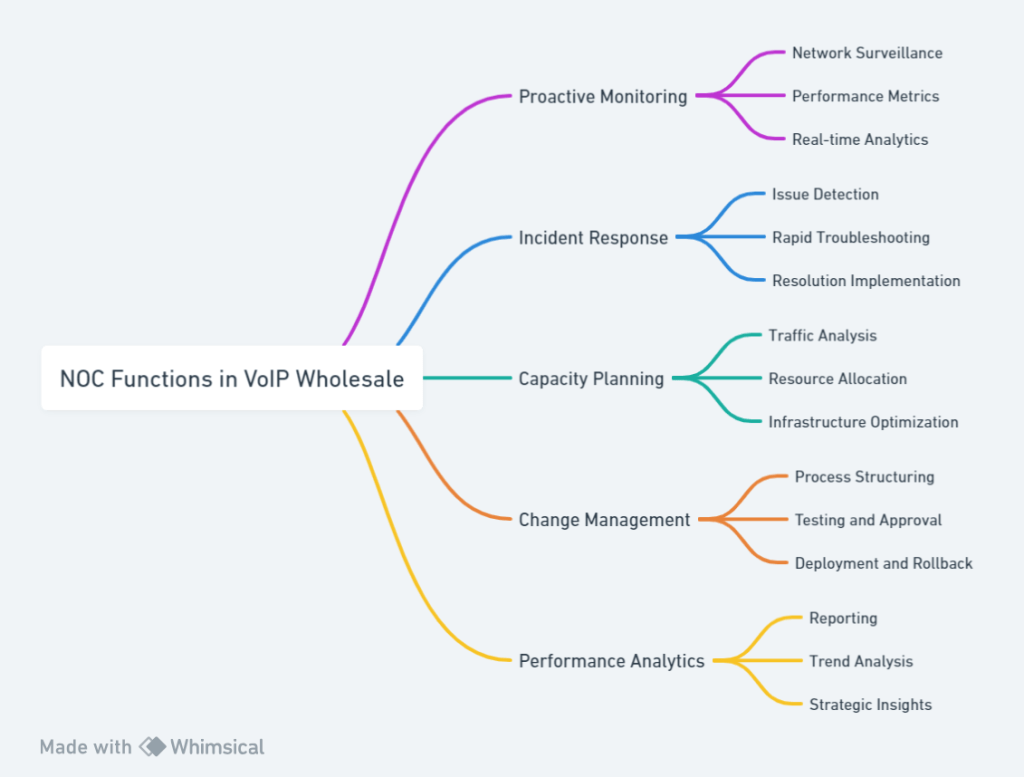 Proactive Network Monitoring and Surveillance
NOC engineers utilize specialized monitoring and analytics software to track the status and performance of the entire VoIP infrastructure in real-time. This includes surveillance of critical parameters like bandwidth utilization, latency, jitter, packet loss, server loads, and trouble ticket trends.
Advanced tools like artificial intelligence help identify anomalies indicating potential issues before they cause service disruptions. Proactive monitoring enables the NOC team to get ahead of problems and take preventive measures.
Rapid Incident Response and Resolution
Despite best efforts, some issues inevitably occur in complex VoIP environments involving many servers, network devices, and interconnections. The NOC team is trained and equipped to swiftly troubleshoot and fix problems with minimal downtime.
Engineers follow well-defined workflows to diagnose root causes, implement temporary workarounds if required, and deploy permanent fixes. The NOC team coordinates with vendor support and cross-functional teams as needed to restore services rapidly.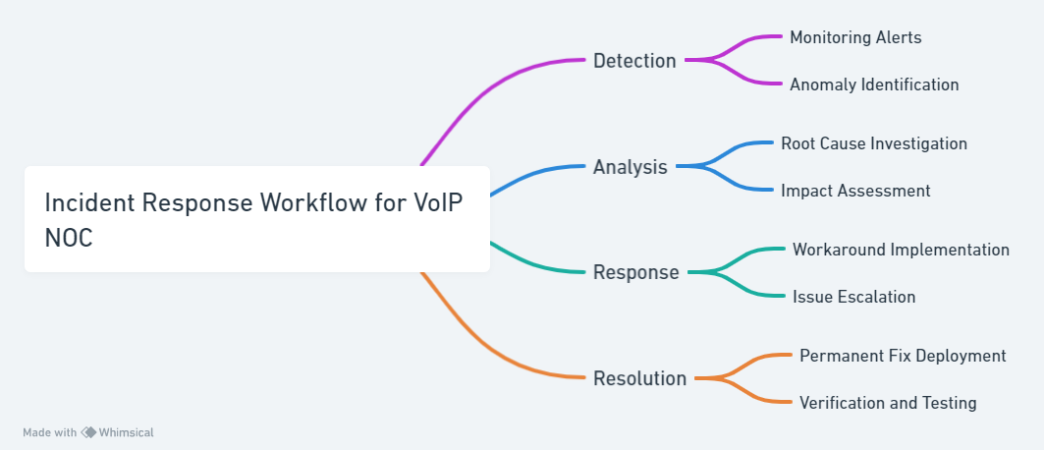 Capacity Planning and Optimization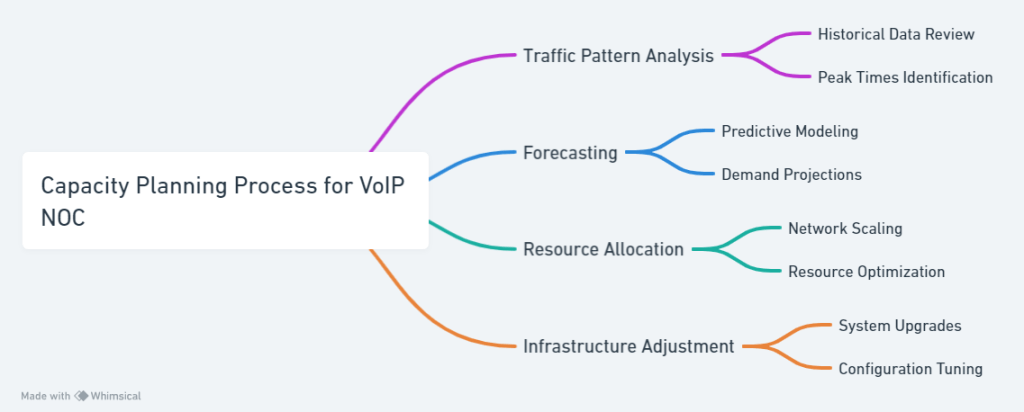 Traffic patterns in VoIP networks vary based on call volumes at different times of day or days of the week. The NOC team analyzes historical usage trends and forecasts to ensure sufficient network capacity is available to handle projected traffic.
They fine-tune configurations and add resources proactively to avoid service deterioration during peak periods. NOC personnel are also responsible for optimizing infrastructure utilization by identifying and decommissioning redundant systems.
Change Management and Configuration Control
NOCs oversee a structured change management process to minimize disruptions when new systems, software upgrades, or configuration changes are implemented in the production network. Rigorous testing is conducted in staging environments before deployment.
Change requests go through proper approval workflows. Maintenance windows are scheduled during low-traffic periods. Rollback plans are kept ready in case of issues post-implementation. Strict configuration control is maintained to prevent unauthorized changes.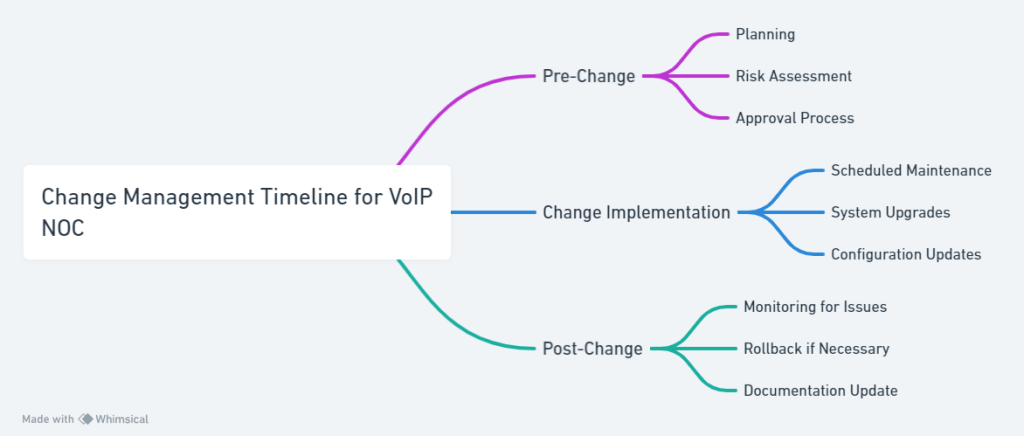 Performance Reporting and Analytics
NOC teams generate various performance reports tailored to the needs of different stakeholders – from network availability metrics provided to clients as per SLAs to management dashboard highlighting capacity utilization and traffic trends.
Historical reporting enables analysis of long-term patterns and performance improvements. The NOC may also provide inputs for network modeling and "what-if scenarios" to support capacity planning for future growth.
The Impact of a NOC on VoIP Wholesale Business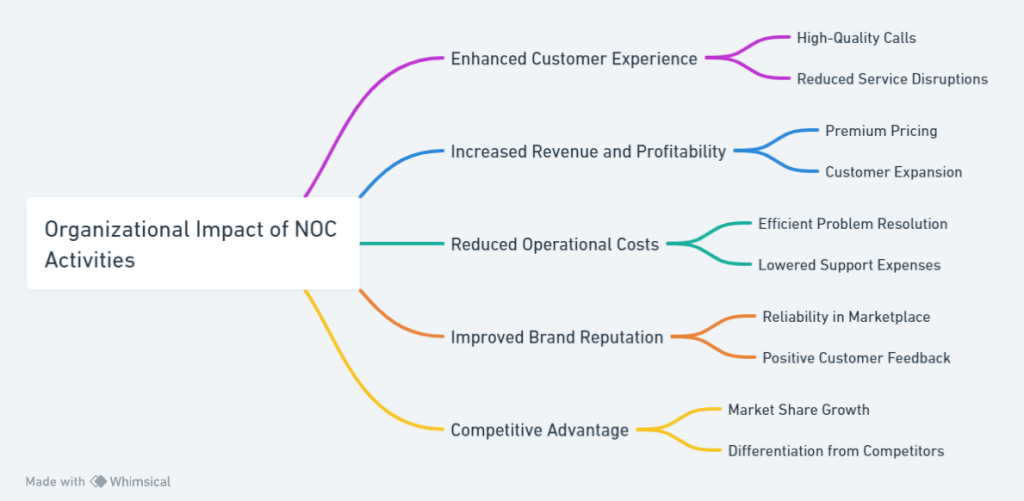 Investing in a skilled NOC team and state-of-the-art infrastructure pays rich dividends for VoIP wholesalers beyond just technical management of networks. The positive business impact includes:
Enhanced Customer Experience
Increased Revenue and Profitability
Reduced Operational Costs
Improved Brand Reputation
Competitive Advantage
Enhanced Customer Experience
By minimizing network incidents, the NOC ensures customers consistently enjoy high-quality voice and video calls without jitter, packet loss or disconnections.
Rapid issue resolution translates to higher uptime and superior experience. This helps strengthen customer loyalty.
Increased Revenue and Profitability
Availability of carrier-grade VoIP services allows wholesalers to command premium price points and higher profit margins. Satisfied clients expand usage resulting in revenue growth.
Reduced downtime lowers SLA penalty payouts. Efficient infrastructure lowers operating costs. These benefits boost the bottom line.
Reduced Operational Costs
The NOC team's proactive management minimizes catastrophic outages requiring major repairs or replacements. Predictive monitoring identifies problems early, allowing cheaper fixes.
Automation also cuts down repetitive and manual tasks. Together these reduce costs of operations and customer support.
Improved Brand Reputation
Delivering excellent service quality and customer support builds a reputation for reliability in the marketplace. This gives an edge when competing for new contracts during request-for-proposal (RFP) processes.
Positive word-of-mouth also helps win business. A trusted brand commands higher prices and profitability
Competitive Advantage
A high-performing NOC becomes a differentiating factor versus competitors. Prospects get assurance their services will be capably managed for optimal uptime and performance at all times.
This provides a competitive edge to win market share from rivals who underspend on their NOC capabilities.
KPI for VoIP Wholesale NOC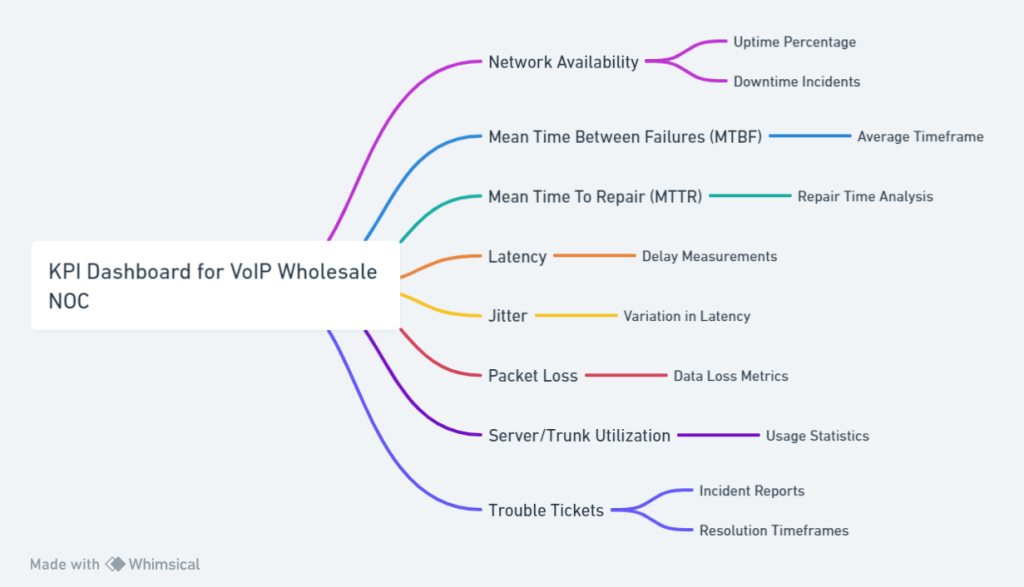 | KPI | Importance |
| --- | --- |
| Network Availability | Measures the uptime and reliability of the network. |
| MTBF (Mean Time Between Failures) | Indicates the average time between network failures. |
| MTTR (Mean Time To Repair) | Reflects the efficiency of the NOC in resolving issues. |
| Latency | Affects the quality of voice calls, with lower latency being preferable. |
| Jitter | Variation in packet arrival times, impacting call quality. |
| Packet Loss | Critical for voice call clarity and quality. |
| Trouble Tickets | Tracks the number of reported issues and resolution efficiency. |
Conclusion
In today's highly competitive VoIP wholesale landscape, the presence of a capable NOC is an essential pillar for success. The NOC team's specialized expertise in proactively monitoring complex VoIP environments enables wholesalers to identify and resolve technical issues before customers notice.
Rapid incident response minimizes downtime. Capacity planning ensures availability scales to match usage spikes. Rigorous change control prevents network instability.
These capabilities help VoIP wholesalers deliver carrier-class service quality demanded by clients today. Investing in NOC infrastructure and talent pays rich dividends by boosting customer satisfaction, revenue growth, cost savings, brand reputation and competitive advantage.
While largely working behind the scenes, the NOC thus emerges as the unsung hero upholding the foundation of reliable, high-performance VoIP wholesale networks.
Frequently Asked Questions
Q: What are the typical KPIs tracked by a VoIP wholesale NOC?
A: Typical KPIs monitored by a VoIP NOC include network availability, mean time between failures (MTBF), mean time to repair (MTTR), latency, jitter, packet loss, utilization of servers/trunks, and number of trouble tickets.
Q: What qualifications should VoIP NOC engineers have?
A: VoIP NOC engineers require a strong technical background combining IT skills like systems administration and networking with telecom knowledge covering protocols like SIP, RTP, SS7. Certifications like CCNA help. Knowledge of monitoring tools and scripting is also key.
Q: Does the NOC own technical issues end-to-end?
A: The NOC is responsible for detecting issues via monitoring and troubleshooting to determine the root cause. But if fixes require complex programming or hardware changes, those tasks go to the relevant technical teams with the NOC coordinating.
Q: How is capacity planning done by the NOC?
A: Traffic engineering models and forecasting tools help plan capacity. Historical usage patterns are analyzed to project future needs. Capacity is expanded proactively to handle expected spikes in different geographies/networks.
Q: How can a NOC support a VoIP provider's customer support team?
A: The NOC provides real-time system status updates to customer support. NOC events inform support agents of service problems before customers call in. Faster diagnosis by the NOC also allows quicker resolution of support tickets.
Whether you're a tech enthusiast or a business owner looking to enhance communication, this guide caters to a wide range of readers. From technical details to implementation guidance, we've got you covered.
We hope this guide offers valuable insights into the world of Network Operation Center (NOC). At Progressive Telecom LLC, we believe in empowering our readers with knowledge, ensuring they stay ahead in the telecommunications domain.
Written by the experts at Progressive Telecom LLC, a leading VoIP and SMS wholesale provider since 2010. With a decade of experience in the telecommunications industry, we pride ourselves on delivering insights backed by hands-on expertise.
Further Reading
1
2
3
4
5


Back To The Blog Page


Click Here To Know More

Our Popular Blog Posts Uncategorized
The Network Operations Center (NOC): The Unsung Hero of VoIP Wholesale
Read More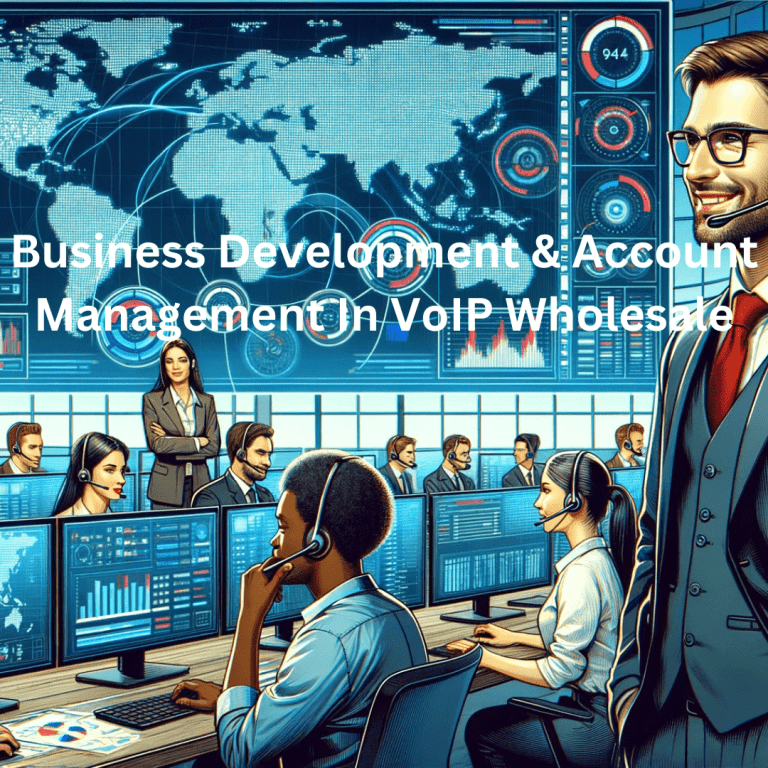 Industry BasicsWholesale VoIP/Voice
Mastering Business Development and Account Management in VoIP Wholesale
Read More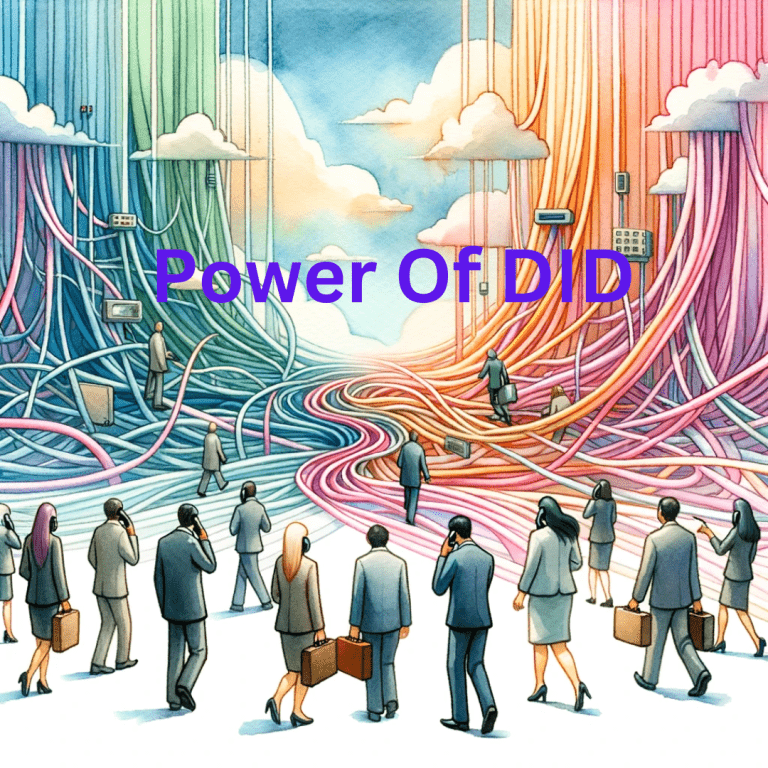 ITFS/DID
The Power of Direct Inward Dialing (DID): Benefits, Implementation, and Tips
Read More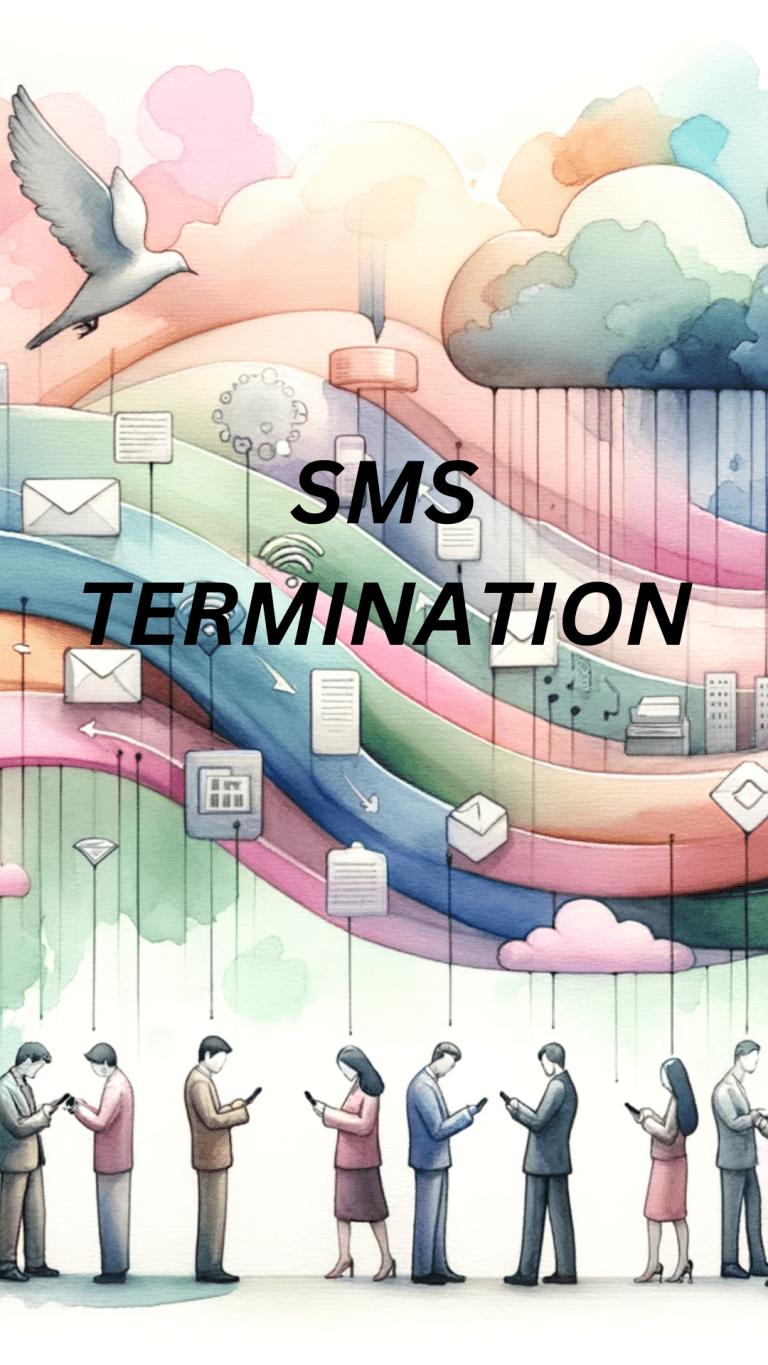 SMS
Comprehensive Guide to SMS Termination
Read More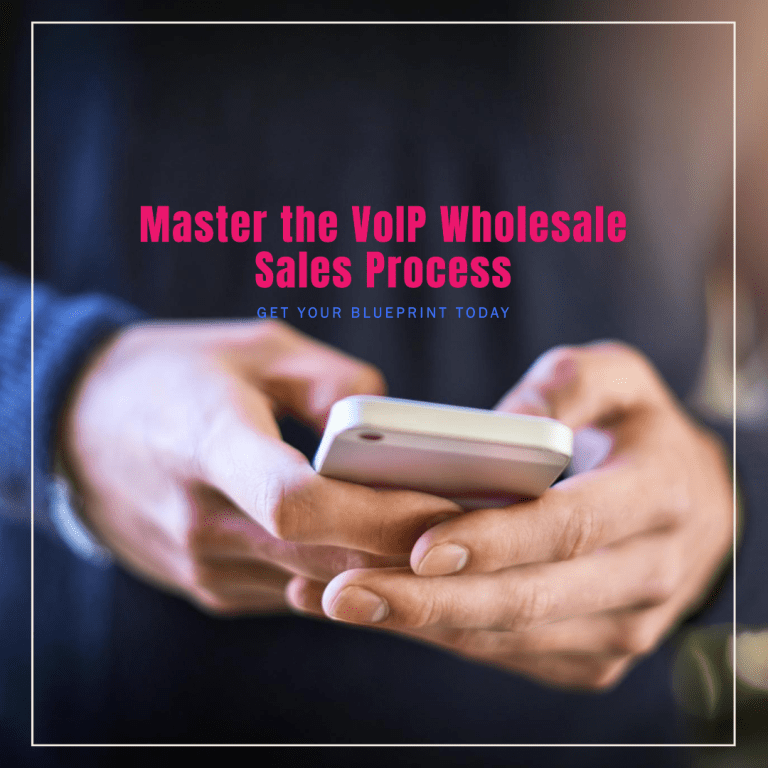 Industry BasicsWholesale VoIP/Voice
VoIP Wholesale Sales Process Blueprint
Read More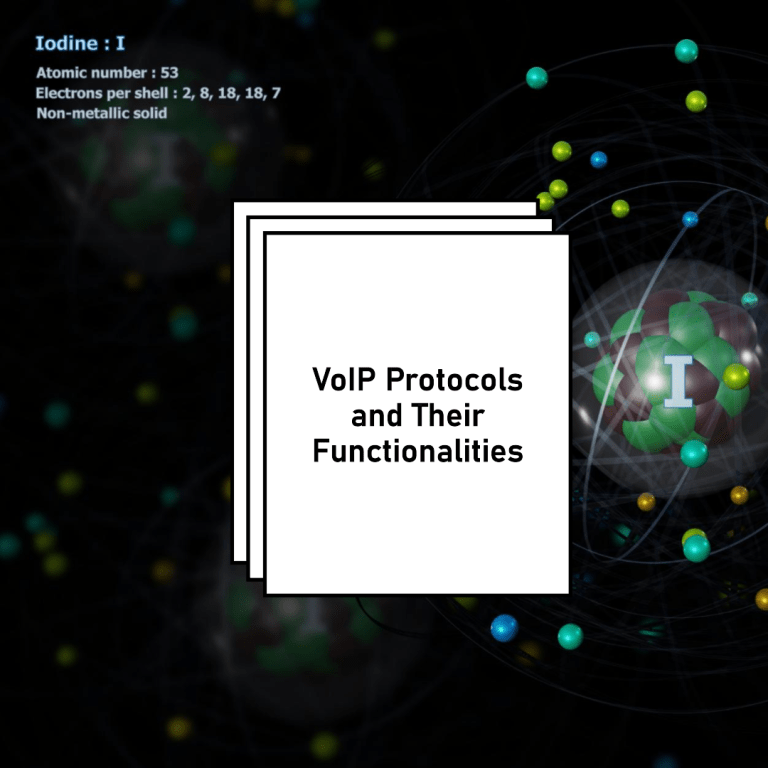 Industry BasicsWholesale VoIP/Voice
VoIP Protocols: A Comprehensive Guide
Read More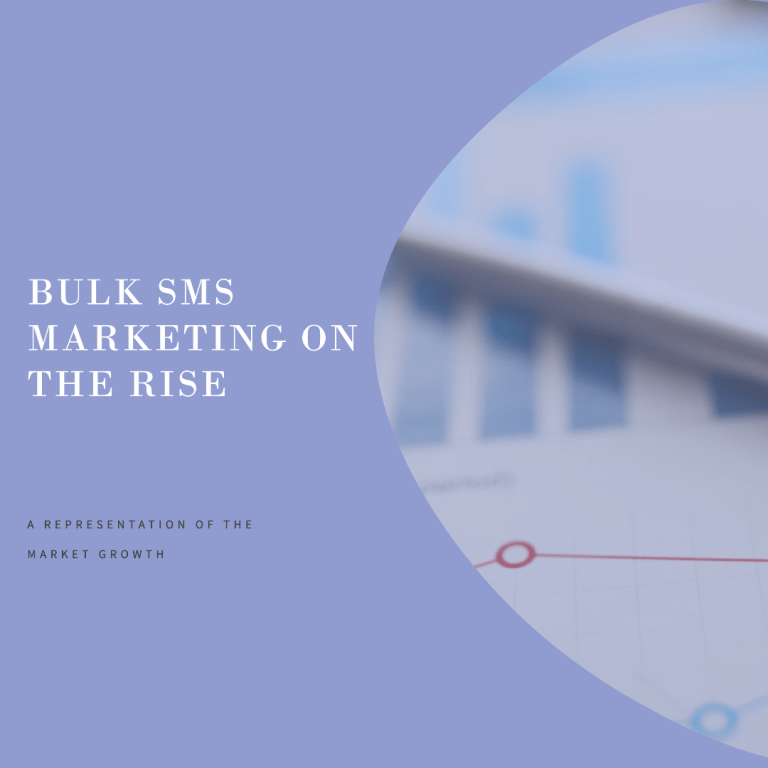 SMS
The Benefits of Integrating Bulk SMS into Your Business
Read More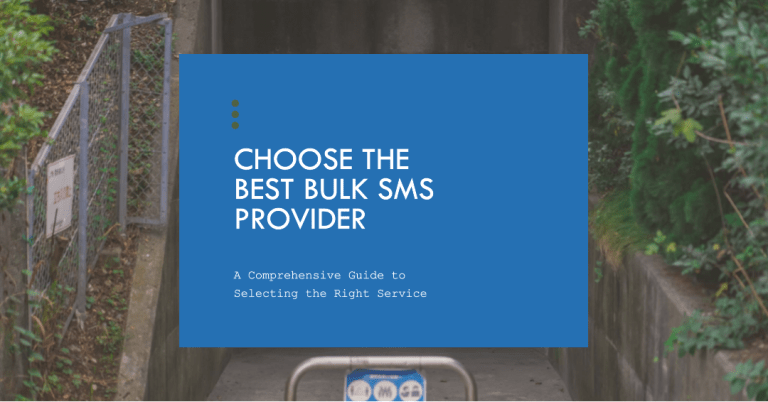 SMS
How to Choose the Best Bulk SMS Service Provider
Read More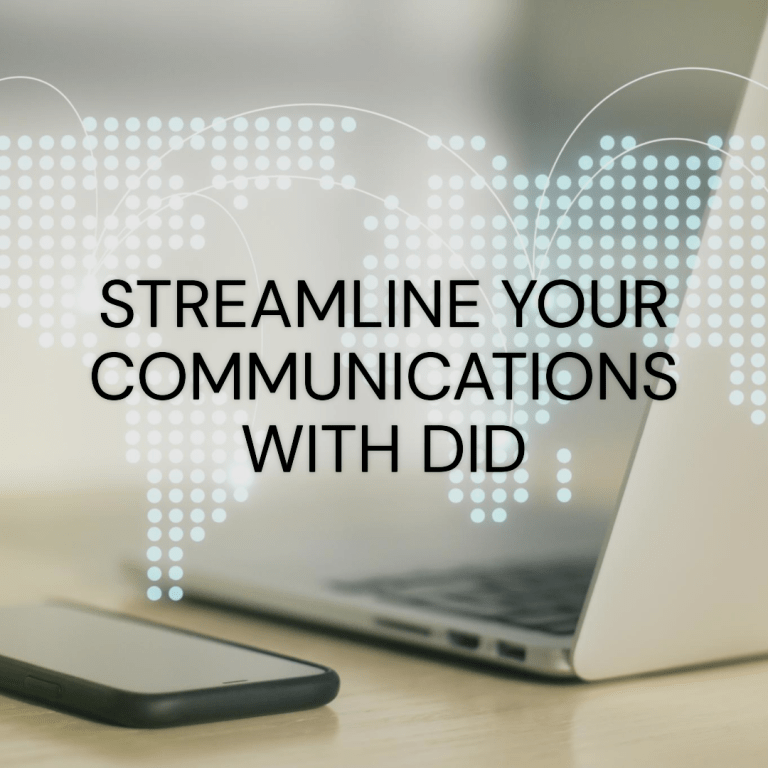 ITFS/DID
Guide to Direct Inward Dialing (DID) in Telecommunications
Read More