Your Trusted Voice and SMS Wholesale Carrier Provider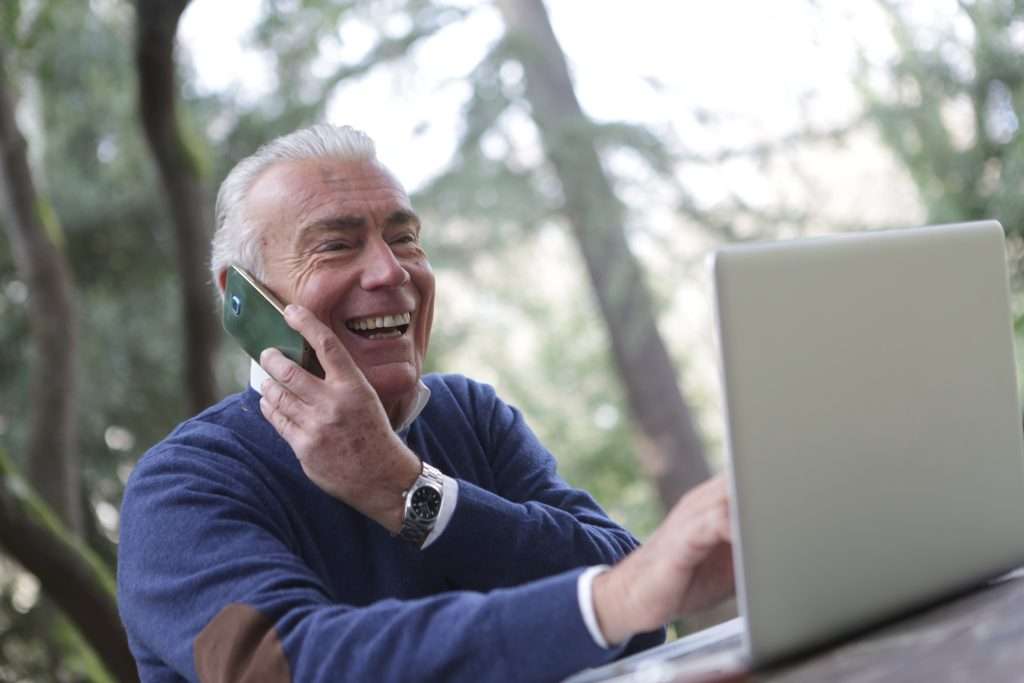 Founded in 2010, we embarked on a mission to revolutionize the Voice and SMS wholesale carrier industry. With a deep understanding of the evolving communication landscape, we set out to provide businesses with robust and scalable solutions to meet their voice and messaging needs. We became your Trusted Voice and SMS Wholesale Provider.

Through strategic partnerships and extensive interconnects, we have established a vast network footprint. These interconnects enable us to seamlessly connect with various carriers, ensuring reliable and high-quality voice and SMS services for our valued clients.
Numbers Speak For Themselves
Unmatched Interconnects, Expertise and Industry Knowledge, Global Reputation, State of the Art Infrastructure, Client-Centric Approach
Our Commitment
We are committed to providing exceptional voice and SMS wholesale carrier services that empower businesses to communicate seamlessly. Whether you are a small enterprise or a large organization, we have the scalable solutions to meet your communication requirements and drive your business forward. Explore our website to learn more about our comprehensive voice and SMS services, network infrastructure, and pricing plans. Contact us today to experience the reliability, quality, and professionalism that have made us a leader in the voice and SMS wholesale carrier industry.
Join Our Online Community
Stay updated with the latest industry trends, news, and updates by joining our online community. Connect with us on social media platforms to engage in discussions and gain valuable insights into the world of Voice and SMS wholesale carrier services.
We relish your success more than ours.
At our core, we are dedicated to our clients' success. We prioritize a customer-centric approach, taking the time to understand their requirements and delivering customized voice and SMS solutions. Our focus on building strong relationships and providing exceptional support sets us apart in the industry.
Experience seamless communication like never before.