Discover High-Quality Voice and SMS Wholesale Carrier Services
Welcome to Progressive Telecom LLC, a premier provider of Voice and SMS wholesale carrier services. We offer high-quality solutions for businesses and service providers worldwide. Our services include Voice over Internet Protocol (VoIP), SIP trunking, bulk SMS messaging, and more. With our robust network infrastructure, reliable connections, and flexible pricing plans, we are your trusted partner for seamless communication. Explore our site to learn more about our offerings and discover how we can meet your voice and SMS needs. Contact us today for exceptional wholesale carrier services.
Choose from our comprehensive range of services, including Voice over Internet Protocol (VoIP), SIP trunking, and bulk SMS messaging. Our offerings empower you with scalable and flexible communication capabilities, ensuring optimal connectivity and cost-efficiency.
Robust Network Infrastructure
Count on our robust network infrastructure to deliver reliable connections and superior call quality. With strategically located data centers and points of presence (PoPs), our network ensures seamless communication across the globe. Trust us to handle your voice and SMS traffic with utmost care and reliability.
Flexible Pricing Plans
We understand that every business has unique requirements. That's why we offer flexible pricing plans tailored to suit your specific needs. Our transparent pricing structure ensures cost-effectiveness without compromising on the quality of our services.
Your Trusted Partner
We prioritize building strong partnerships with our clients. We provide dedicated support and resources to help you succeed. Join our partner program to enjoy exclusive benefits and collaborate in a thriving environment.
Ready to take your communication to the next level? Contact us now to unlock the potential of seamless Voice and SMS solutions for your business.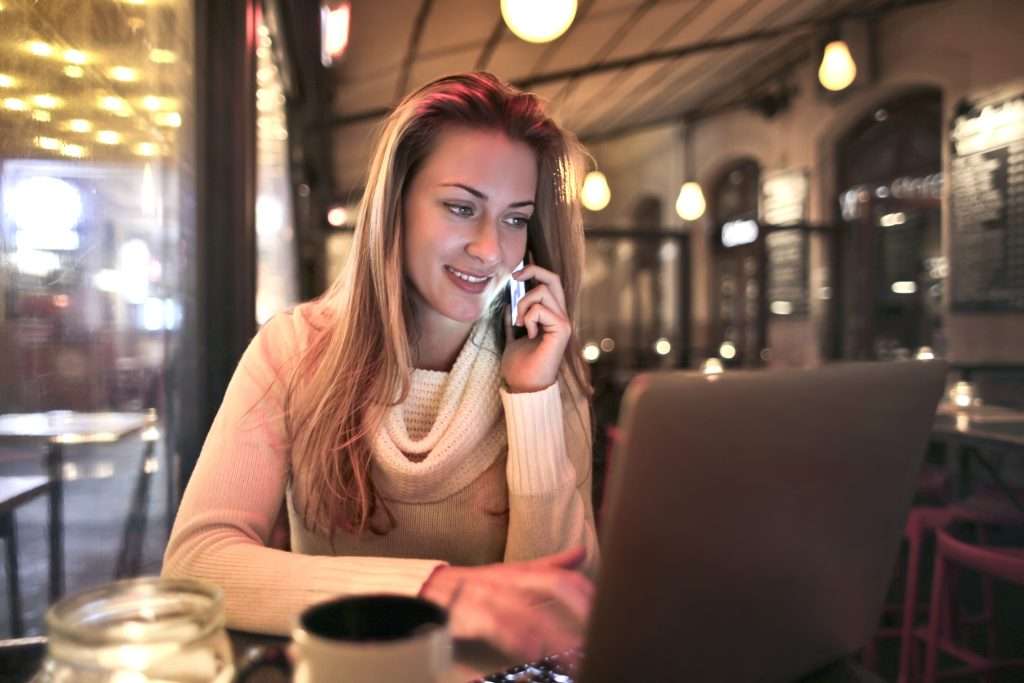 Discover our range of powerful Voice services. From crystal-clear VoIP solutions to seamless SIP trunking, we have the expertise to enhance your voice communication and ensure exceptional call quality.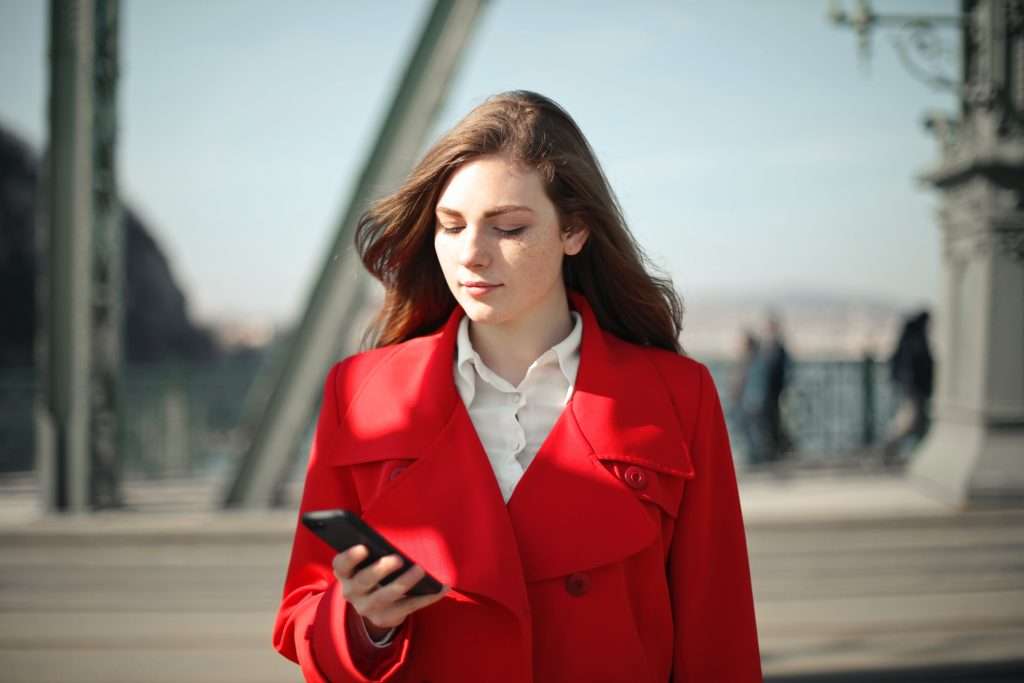 Streamline your messaging with our efficient SMS services. Send bulk messages, engage your audience, and benefit from our comprehensive analytics and reporting tools for data-driven decision-making.
Experience seamless communication like never before.