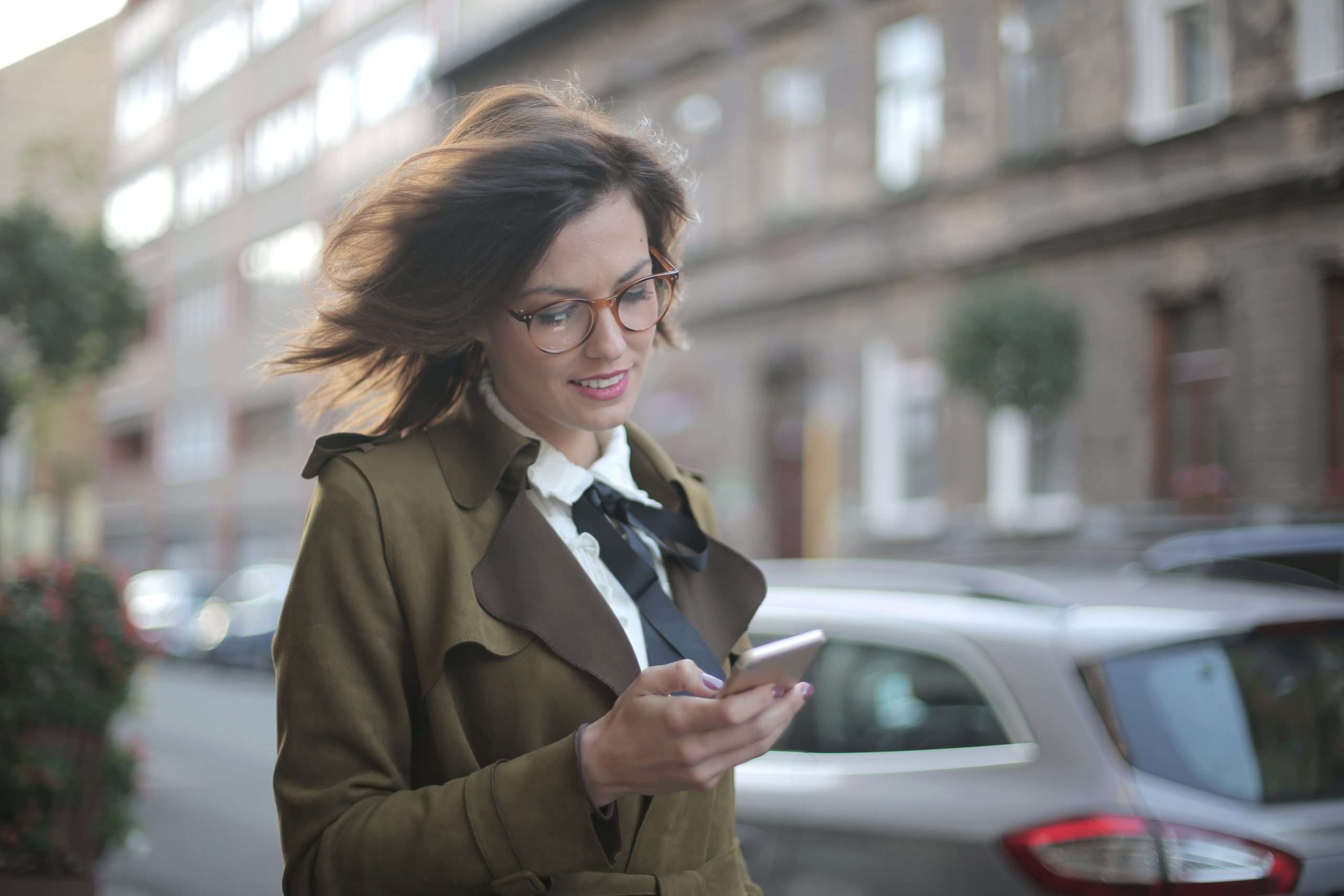 Welcome to our Voice and SMS Services page,
where we provide a comprehensive range of
solutions designed to empower businesses with
reliable and efficient communication capabilities.
Discover how our Voice and SMS services can
enhance your business communication and
deliver exceptional results.



Voice Services
Our Voice services offer a wide range of options to cater to your specific needs. We provide high-quality routes for Caller Line Identification (CLI), Non-CLI (NCLI), and Time Division Multiplexing (TDM). Whether you require crystal-clear voice communication, cost-effective solutions, or specialized routing, our Voice services have you covered.
Quality Voice Routes
Our network is optimized to deliver high-quality voice calls through various routes. CLI routes ensure that the caller's identification is displayed accurately, enhancing professionalism and trust. NCLI routes offer cost-effective voice communication, allowing you to reach your desired audience at competitive rates. TDM routes provide reliable and secure voice transmission, ensuring clear and uninterrupted conversations.
SMS Services
Our SMS services are designed to streamline your messaging needs and drive effective communication. With options such as direct access, sim hosting, short code, and long code, we offer versatile solutions to meet your SMS requirements. We cover your P2P & A2P Messaging requirements.
Direct Access for Efficient Messaging
Our direct access feature enables you to send SMS messages directly to your intended recipients, ensuring reliable and efficient delivery. This option is ideal for businesses looking for a fast and direct messaging channel.
Experience seamless communication like never before.