Introduction
In the ever-evolving landscape of global communication, VoIP termination emerges as a cornerstone. This article, brought to you by Progressive Telecom LLC, a leader in the VoIP and SMS wholesale domain since 2010, delves deep into the workings and benefits of A-Z VoIP termination.
Understanding VoIP Termination
VoIP termination refers to the routing of voice calls to their final destination, a process central to the communication landscape. Efficient call routing ensures the successful delivery of dialed calls, enhancing the quality of business communications globally.
Table 1: Key Terms and Definitions
| Term | Definition |
| --- | --- |
| Voice Termination | The process of routing a voice call from one provider to another until it reaches the final recipient. |
| VoIP | Technology that facilitates voice calls through the internet, replacing traditional phone lines. |
| Call Termination | The process that involves routing a call to its endpoint. |
A-Z VoIP Termination Explained
Termination service stands as a comprehensive solution in the VoIP wholesale business model, directing calls to various global destinations. This section highlights the key features and benefits of this service.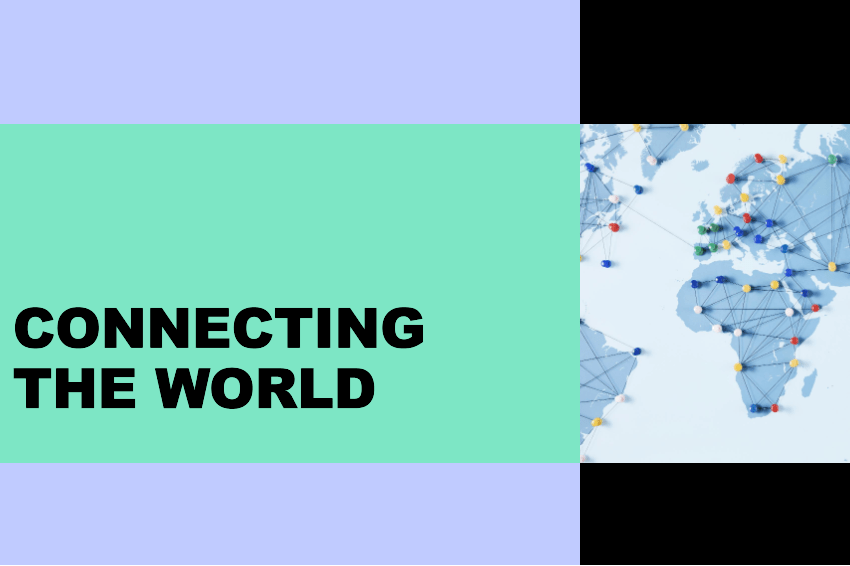 How A-Z VoIP Termination Works
Let's break down the step-by-step process of A-Z VoIP termination, illustrating how calls are handled efficiently from origination to termination.
Table 2: Step-by-Step Process of VoIP Termination
| Step | Description |
| --- | --- |
| 1 | Call Origination: The initiation of a call from a source. |
| 2 | Routing: The call undergoes routing through various intermediaries. |
| 3 | Termination: The call reaches its final destination, successfully delivered to the recipient. |
| 4 | Feedback: Collecting feedback post-call to ensure quality and efficiency. |
Advantages of A-Z VoIP Termination
A-Z VoIP termination offers numerous benefits, including significant cost savings and a unified communication platform for global businesses.
Table 3: Advantages of A-Z VoIP Termination
| Advantage | Description |
| --- | --- |
| Cost-Efficiency | Enjoy savings compared to traditional telephony services. |
| Global Reach | Facilitates communication to destinations worldwide. |
| Reliability | Ensures stable and reliable communication services. |
Who Uses A-Z VoIP Termination Services
A variety of industries find value in A-Z VoIP termination services, including:
VoIP wholesale carriers

Call centers (BPOs)

International corporations

Communication platforms with instant messaging apps

Choosing the Right Provider
Selecting the right termination provider is crucial. Consider factors such as reliability, network coverage, and cost. For a detailed guide, refer to our blog on How to Choose the Right VoIP Wholesale Provider.
Challenges and Considerations
While termination services offer numerous benefits, they come with their set of challenges. From understanding the complex terminology to navigating the pricing dynamics, it is essential to be well-informed. Our blogs The ABCs of VoIP: Terms and Jargon Decoded and WHOLESALE VOIP ROUTES RATES: FACTORS AFFECTING PRICING AND MARKET DYNAMICS can guide you.
Industry Trends and Future Outlook
As we step into 2023, the VoIP industry is buzzing with innovations. Stay ahead in the game by navigating 2023's Top VoIP Trends: Expert Insights and understanding the evolving landscape of International Wholesale Voice Carrier Market.
Conclusion
VoIP termination stands as a linchpin in the modern communication ecosystem, offering a pathway to seamless global conversations. Leveraging this technology can usher businesses into a realm of efficient and cost-effective communication.
Ready to explore the transformative potential of VoIP termination with Progressive Telecom LLC? Contact us today and embark on a journey towards seamless global communication.